We turn event moments into epic memories.
We are a team of elite event creators, brand builders & hospitality specialist. Your idea becomes our reality.
CORPORATE EVENT MANAGEMENT BY
MCO Events
Welcome to MCO Events: a corporate event management and branding company dedicated to helping businesses communicate their purpose, message or impression to their audiences around Australia.
We create unique brands and programs that address your 'why'. We do corporate events planning across Australia, fostering a trustworthy partnership for all your events needs.
MCO Events have specialised knowledge with event venue selection, event catering, event production, entertainment and conference services. MCO Events has an ethos to assist any businesses with a social mission. We are a Social Enterprise to build and inspire communities.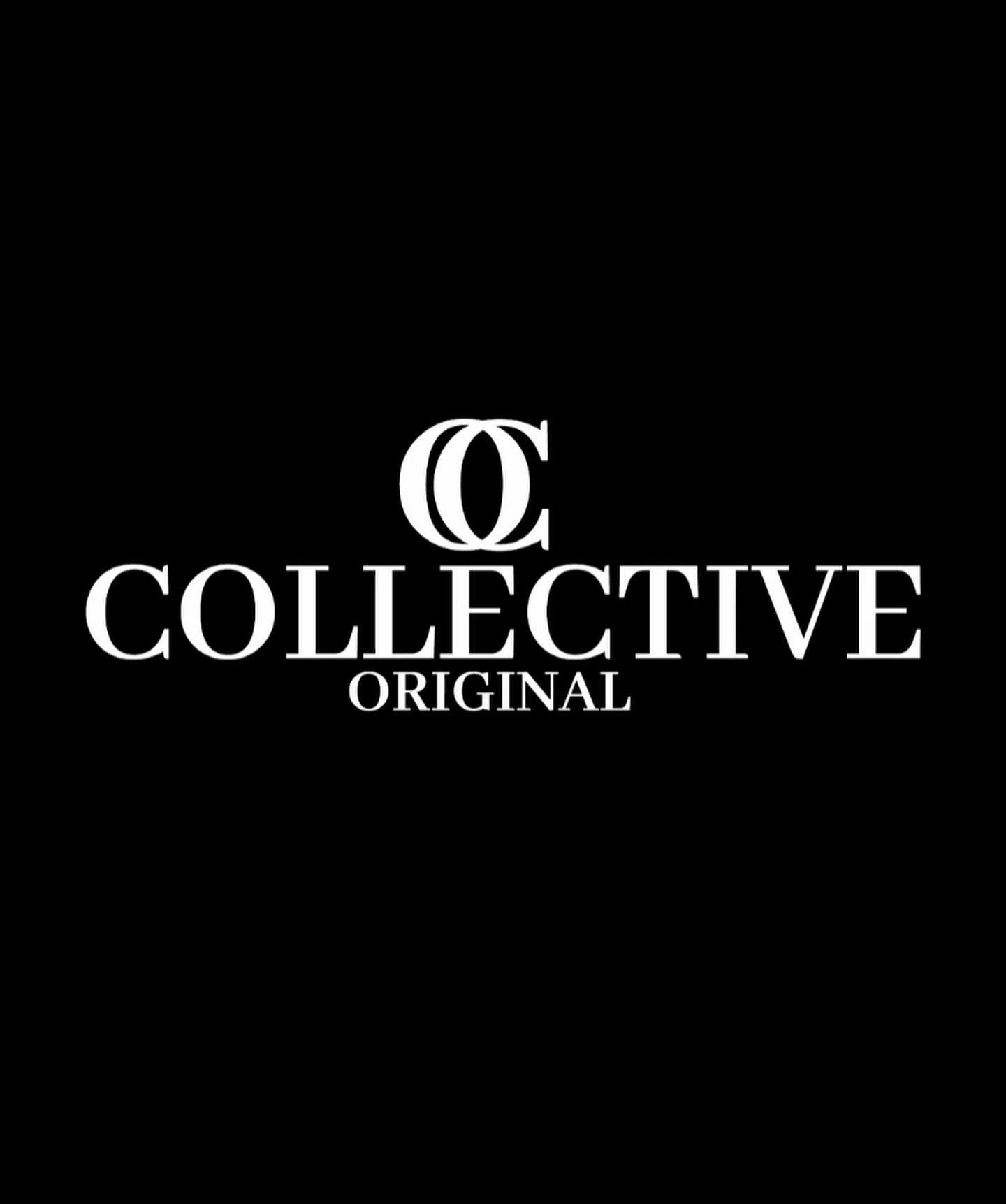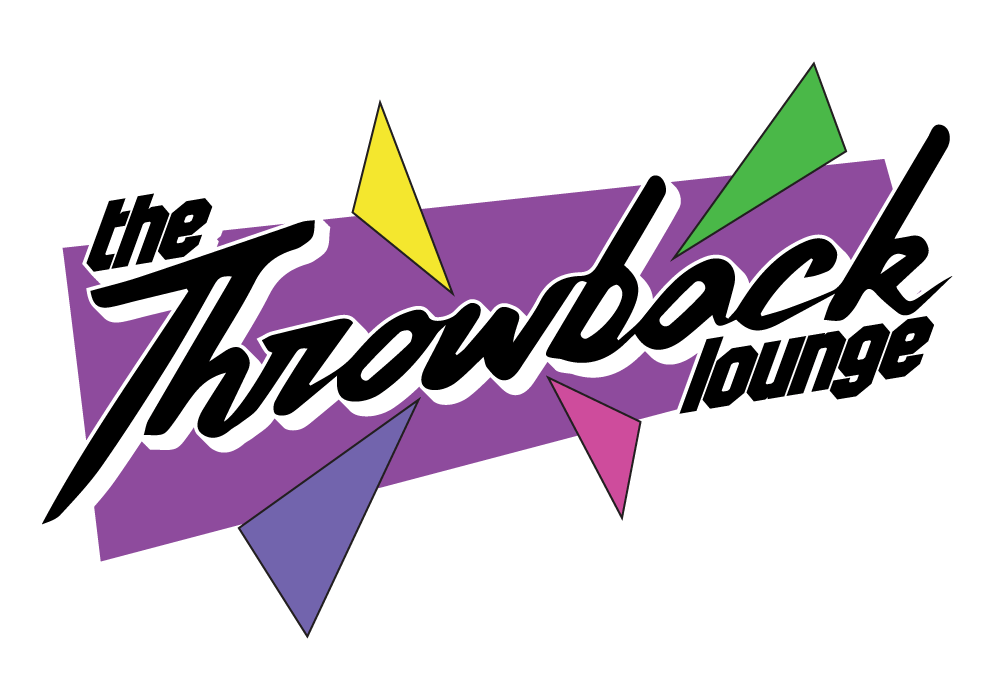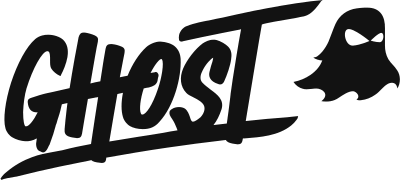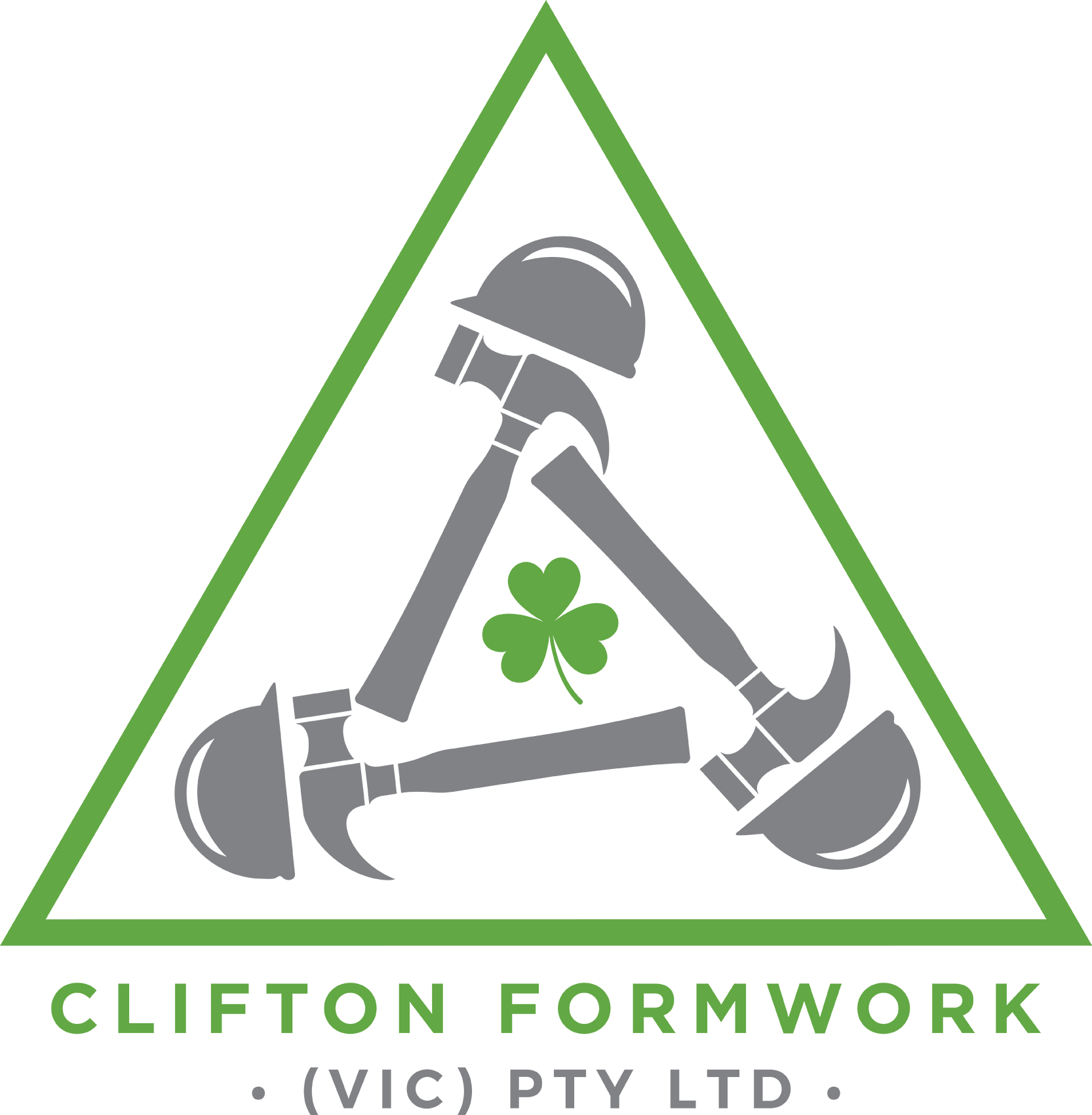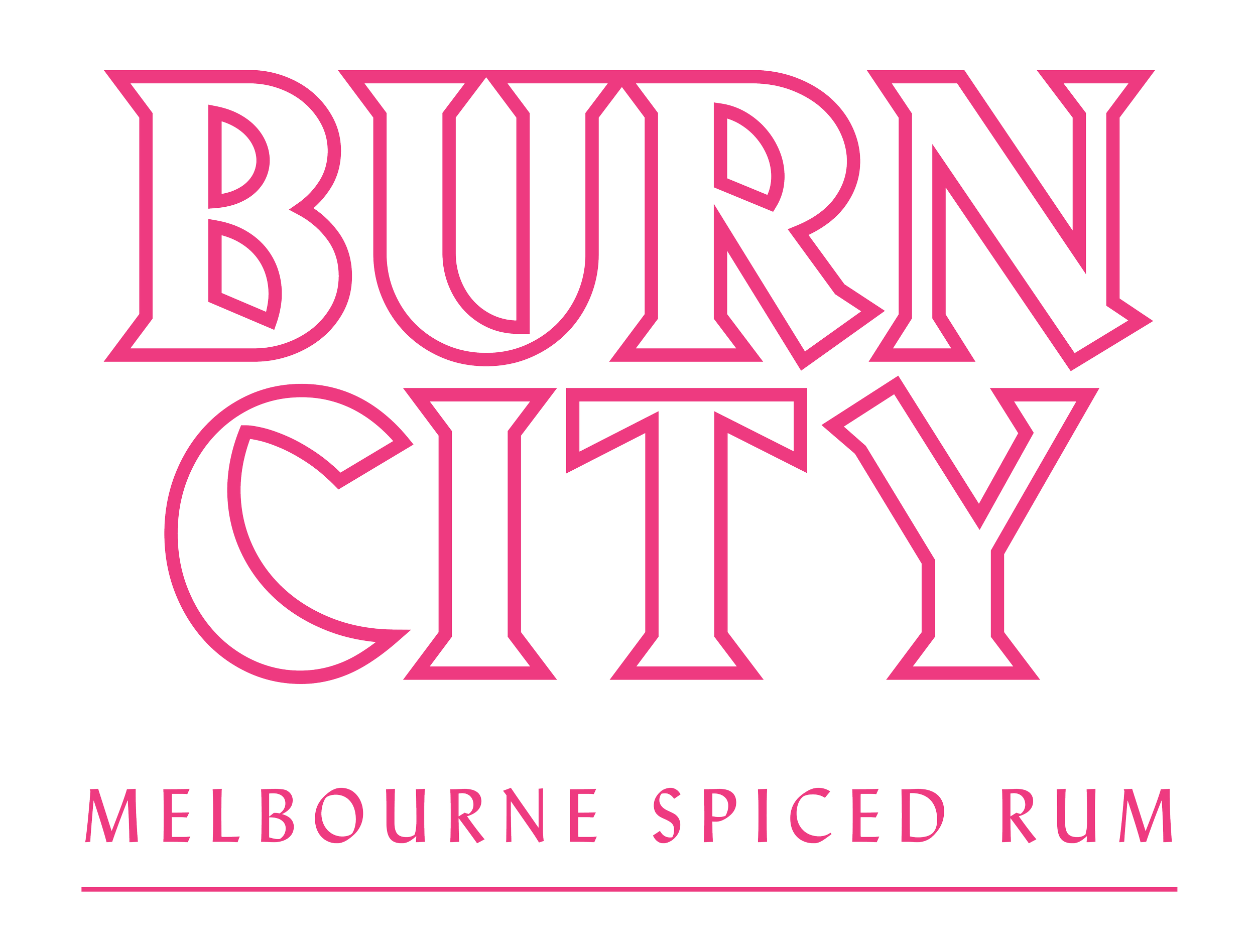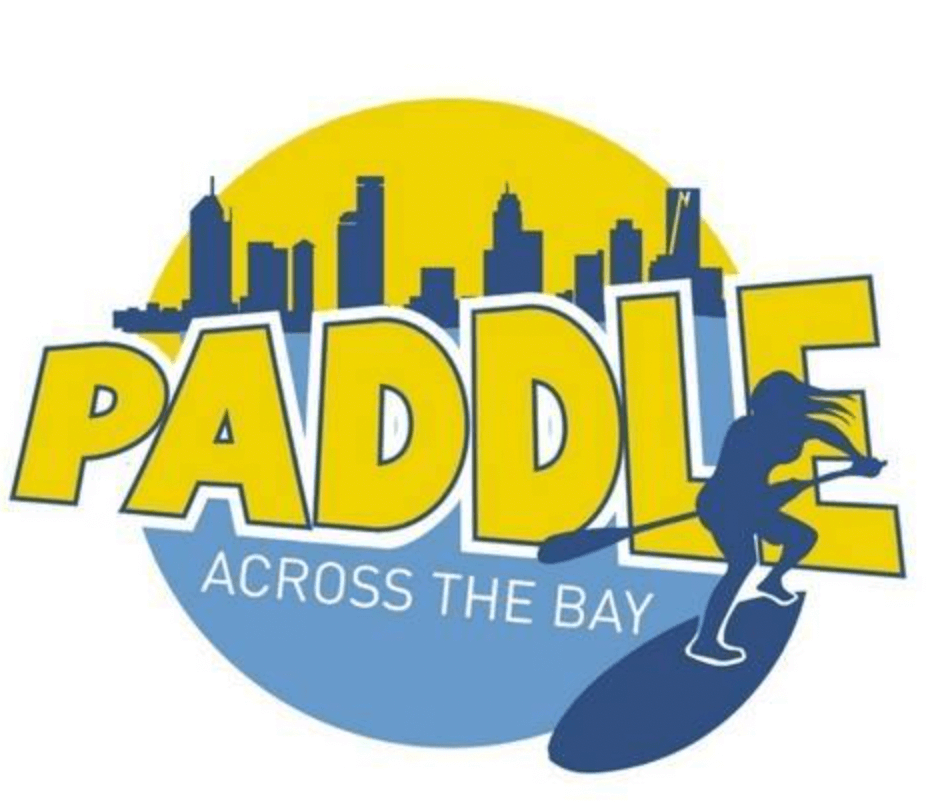 OUR PREMIUM SERVICES OFFERED
WHAT WE PROVIDE
We customise our Events and Branding Pricing Packages to suit your needs because we understand that no two people are the same.
Marketing and Corporate Branding Consultant
Looking to create or refresh your brand? We can help focus your vision into a living, breathing identity that represents who you are and where you're going.
Corporate Event Management
When looking for innovative ways to build team culture and engage with new and old employees, hosting a corporate event within your organisation or company is fun, relaxing and proven.
Private Functions & Full Wedding Planning
These services include onsite event set-up and pack-down, event operational planning and management or premium complete packages from beginning to end.
Media
Photo Gallery
Below is a range, but not limited to, of our expertise and previous successful events.